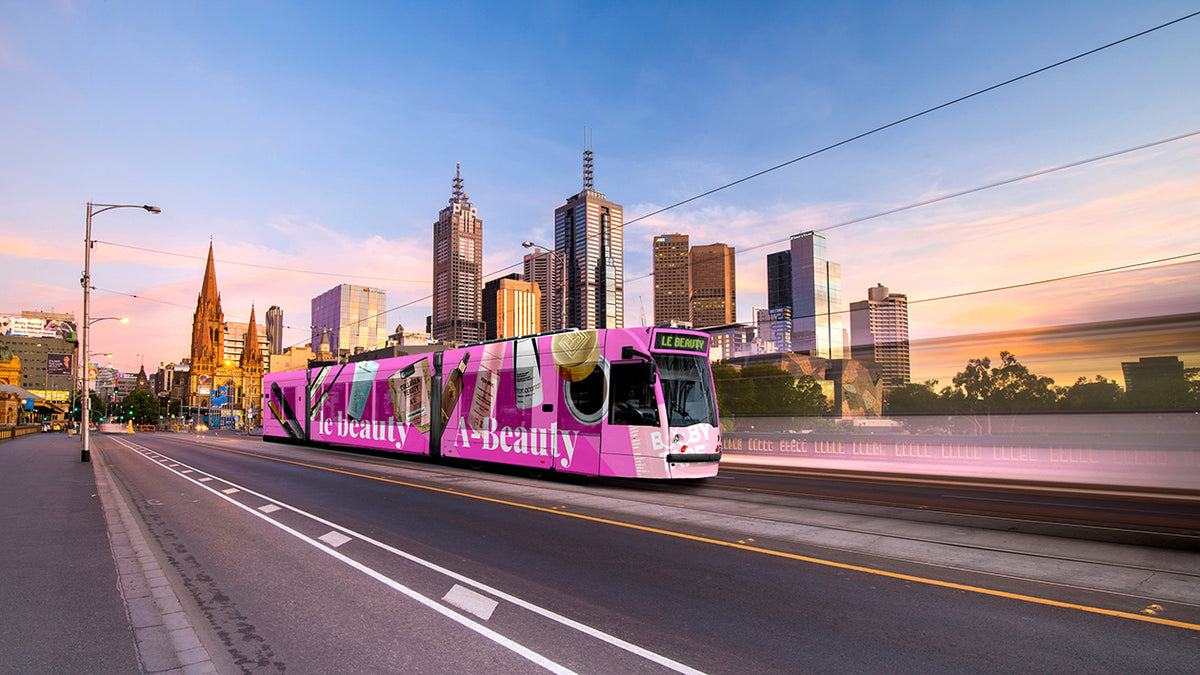 It's pronounced "Leee Beauty"
Your beauty bestie.
Like a best friend, we're here to talk, recommend and let you in on all the beauty secrets we know.
Bringing the everyday beauty lover the best brands; brands that we know and love. Discover new products, some of the best in the industry. With our extensive beauty background, we hope to empower you with our expert knowledge. Our team includes nail technicians, makeup artists, an ex-salon owner and a world-class beauty trainer across categories, who are perfectly placed to be able to make expert recommendations.
We pride ourselves on being a friendly, approachable team where we go above and beyond for our customers. We want to make each and every customer experience convenient, hassle-free and for everyone to be able to access the experience, knowledge and expertise of our amazing, highly skilled team. 
Where it began.
In 2004, out of his garage in Melbourne, Hoang started pouring nail polish. Having grown up around the beauty industry with his father running multiple successful salons around the city, Hoang understood the industry's needs and began building his beauty wholesale company from the ground up. In 2019 he led Le Beauty into a new phase in the retail beauty space with the launch of Le Beauty for consumers and moving the wholesale side to its own website to better take care of salon needs. 
Where to next.
The Le Beauty family is growing and so is our vision; a vision to help the everyday beauty lover discover the best beauty brands in the market. To use our professional background and knowledge to help educate our customers while offering the best expert advice and shopping experience, before, during, and after you buy.
We believe in giving back.
One of our big projects has been to raise money for the Polished Man campaign, an amazing cause which led us to create the Polished Man collection of polishes where 100% of sales go to their cause. We hope that in our journey we can spread awareness and inspire others along the way.
During the COVID-19 pandemic, Le Beauty donated hand sanitiser to aged care facilities across Australia.